3 Signs Your Wichita Home Needs a New Network Installation
Check These Signs to See if You Need a Better Internet Connection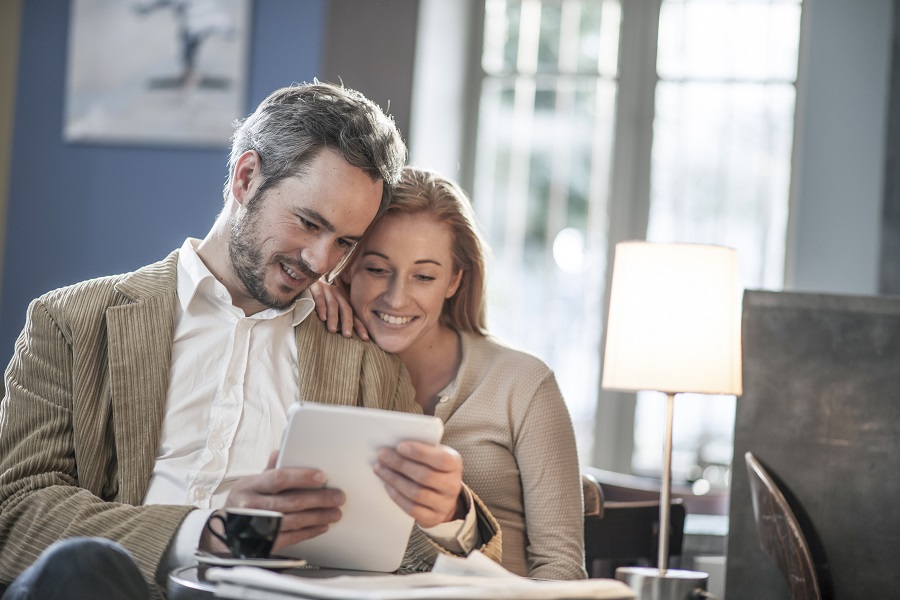 Have you ever tried to stream a movie in HD, but it constantly cuts out, slows down, or turns off completely? You may initially blame the TV or streaming service, but in reality the most likely culprit is your home network. While wireless networks are convenient and the preferred choice, a wired connection may actually serve your Wichita, Kansas home better. A professional network installation will not only affect the quality of your audio and video, but also make your smart home system run quicker and more reliably. Continue reading to discover why you may need a network upgrade.
$11. Your home has structural limitations, or you live in a remote area.
If you have ever lived in a remote location, you know that objects like big trees or even walls can affect your connection. Either a large tree or other big object is blocking your signal in a certain area, or your home has structural elements that are affecting your ability to connect. In either case, our team will make a visit to your home in the Wichita, Kansas area and figure out what the issues are and then propose some work we can perform to fix the problems. Our professional team will work with you to find a solution, no matter where you live or how unique your home's layout is. We'll also provide professional service that works within your budget.
$12. You have many wireless devices.
If you own a smart home, or simply just a lot of wireless devices, a strong, professional grade network is a must. High-bandwidth devices put a lot of pressure on home networks, and many times paying for a faster speed through your Internet Service Provider (ISP) is not the right solution. By investing in a strong network, you won't have to worry about upgrading to faster speeds, or get frustrated with slow service when it goes down. We'll make sure you can access all the technology you need to, from the smart refrigerator to the security system and smart lights.
$13. You have a lot of music and video streaming sources.
Without a solid network, your favorite TV show or movie will lag or freeze completely. That can be a headache when all you want to do after a long day is sit back, relax, and enjoy a new movie on Netflix. It will also be a big downer if your music on Spotify cuts out during a dance party. We can make sure your services will be strong so that you can listen to Pandora all day long, or binge watch the latest TV on Hulu, without experiencing an interruption or slow Internet speeds. With a better network, you may also notice a difference in the quality of your picture, so you can stream HD all the way to 4K content.
Is your Internet too slow, or do your smart home devices just not work the way you want them to? Give us a call or fill out our online form. Tell us your issue and we can work to give you a solution.