What Are the Benefits of a Professional Lighting Control Installation?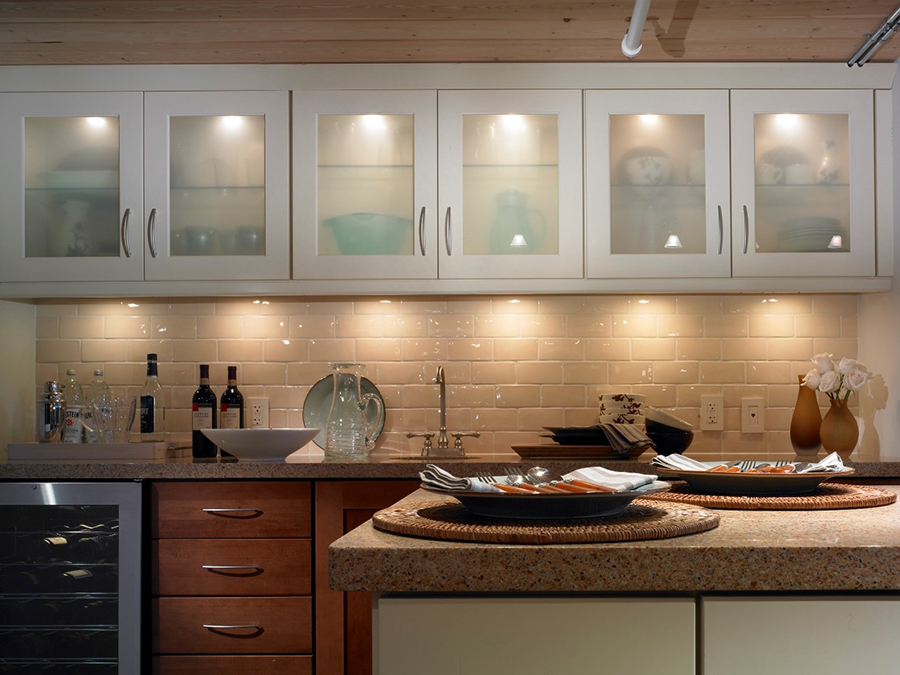 A professionally designed lighting control system makes a big difference in a person's home as one of the many benefits to having a smart home. For those of you who live in our area of Wichita, Kansas and are new to the smart home world, smart lighting systems give you the ability to control the level and quality of light in any space for specific occasions and needs. Gone are the days of simply flipping a switch; you have endless options for brightening and dimming your house.
When you partner with Turner Home Technologies for lighting, your controls will be customized to your lifestyle and easy to use. Keep reading this blog to discover the benefits of installing a lighting control system in your home.